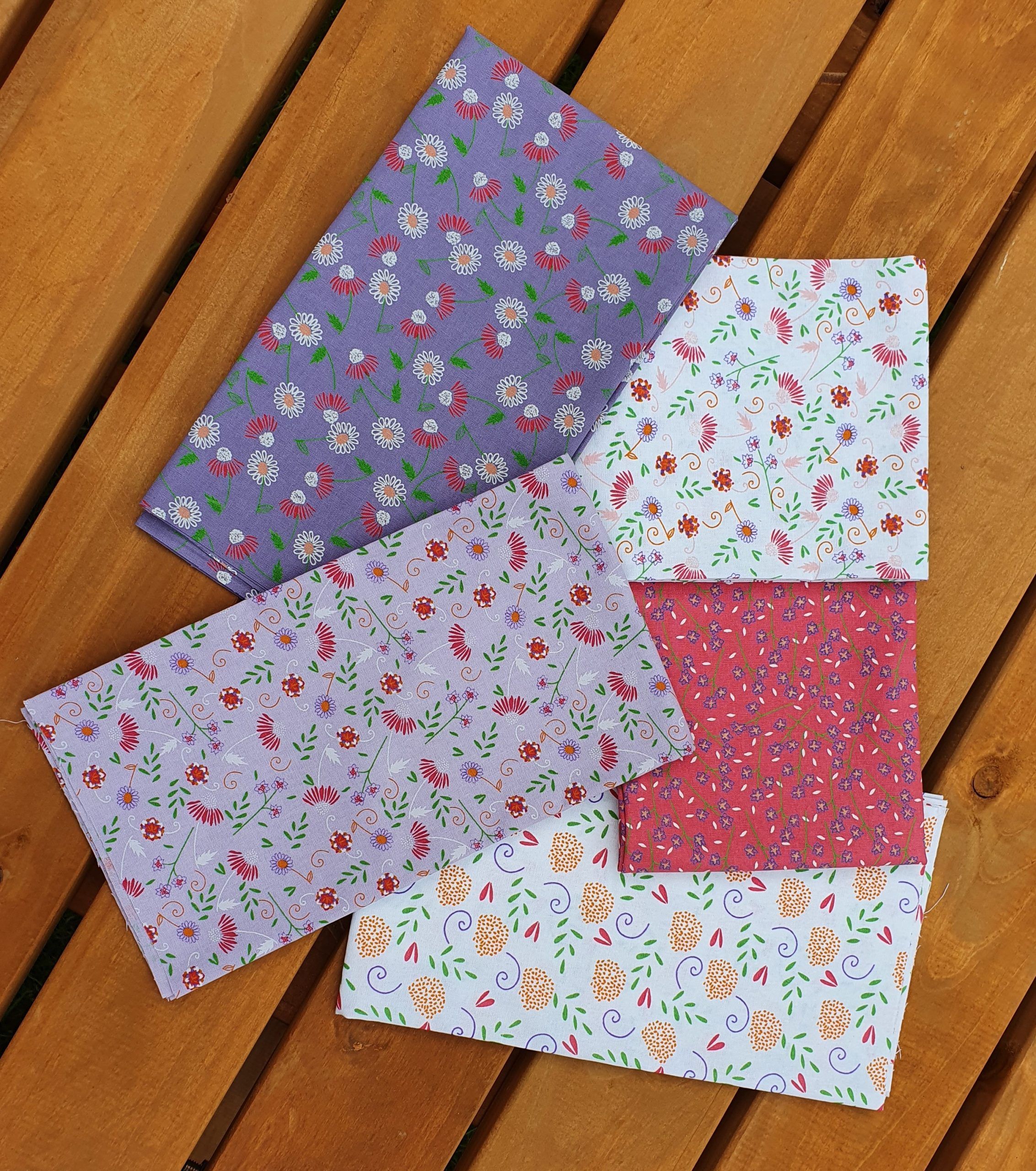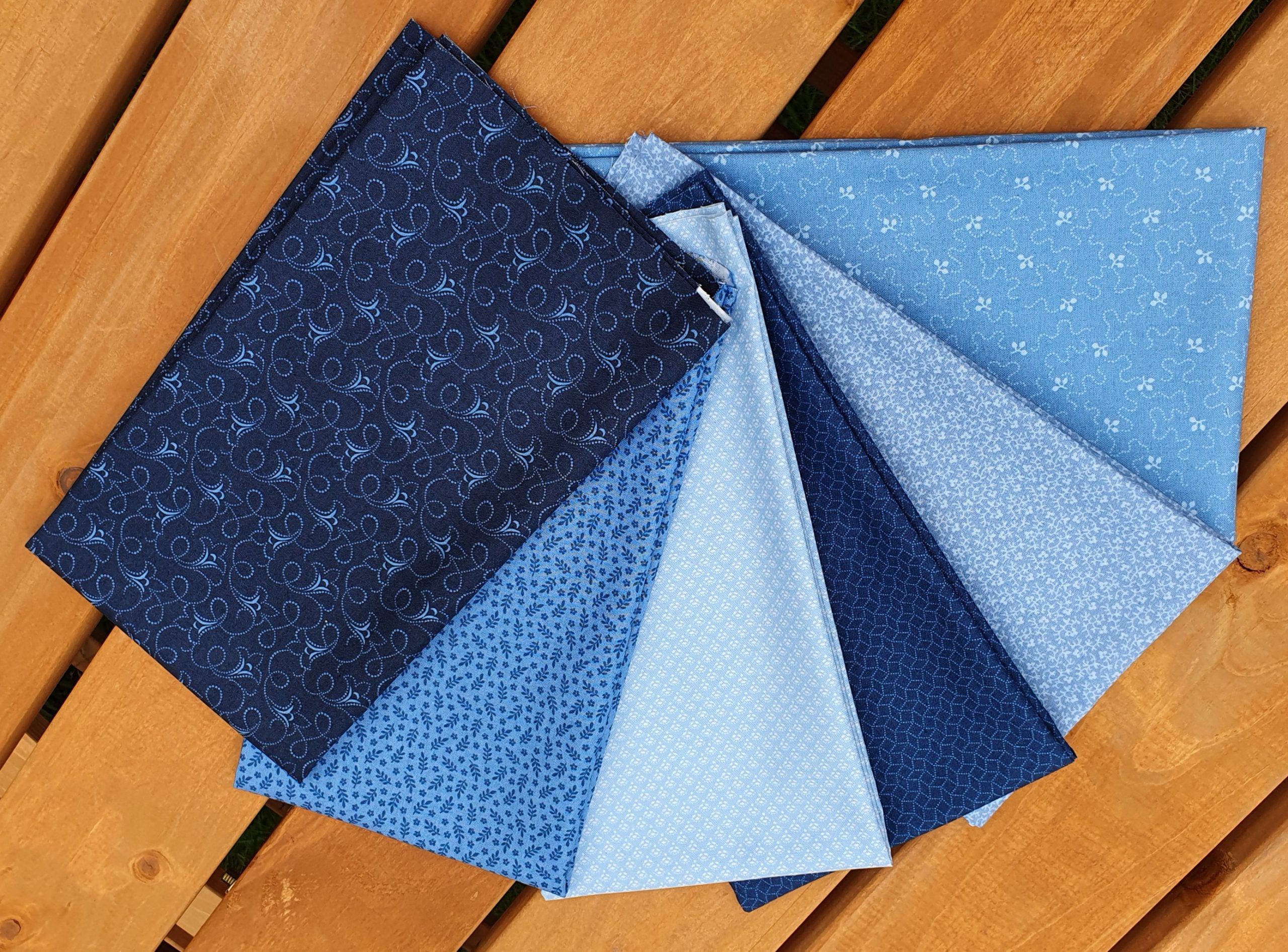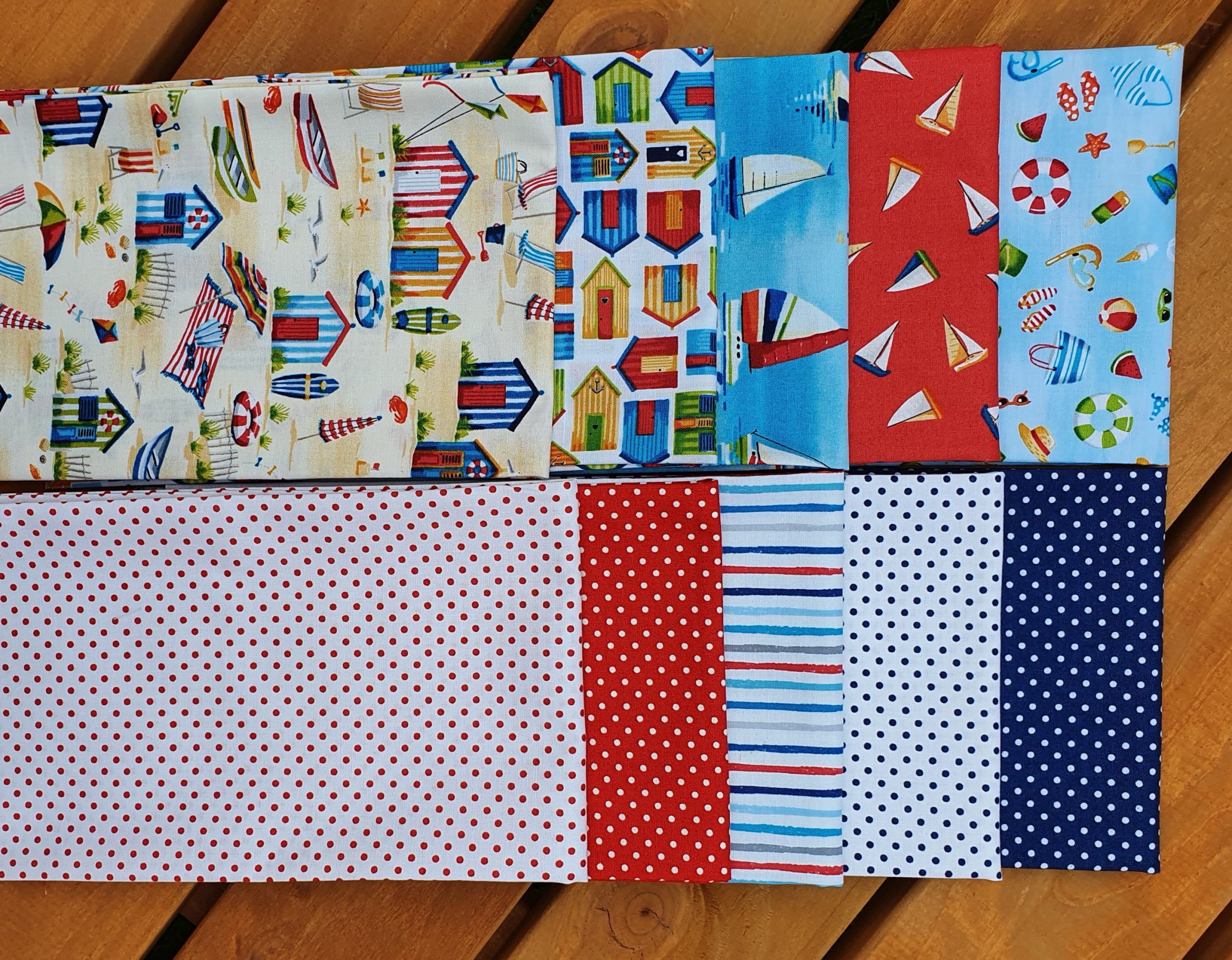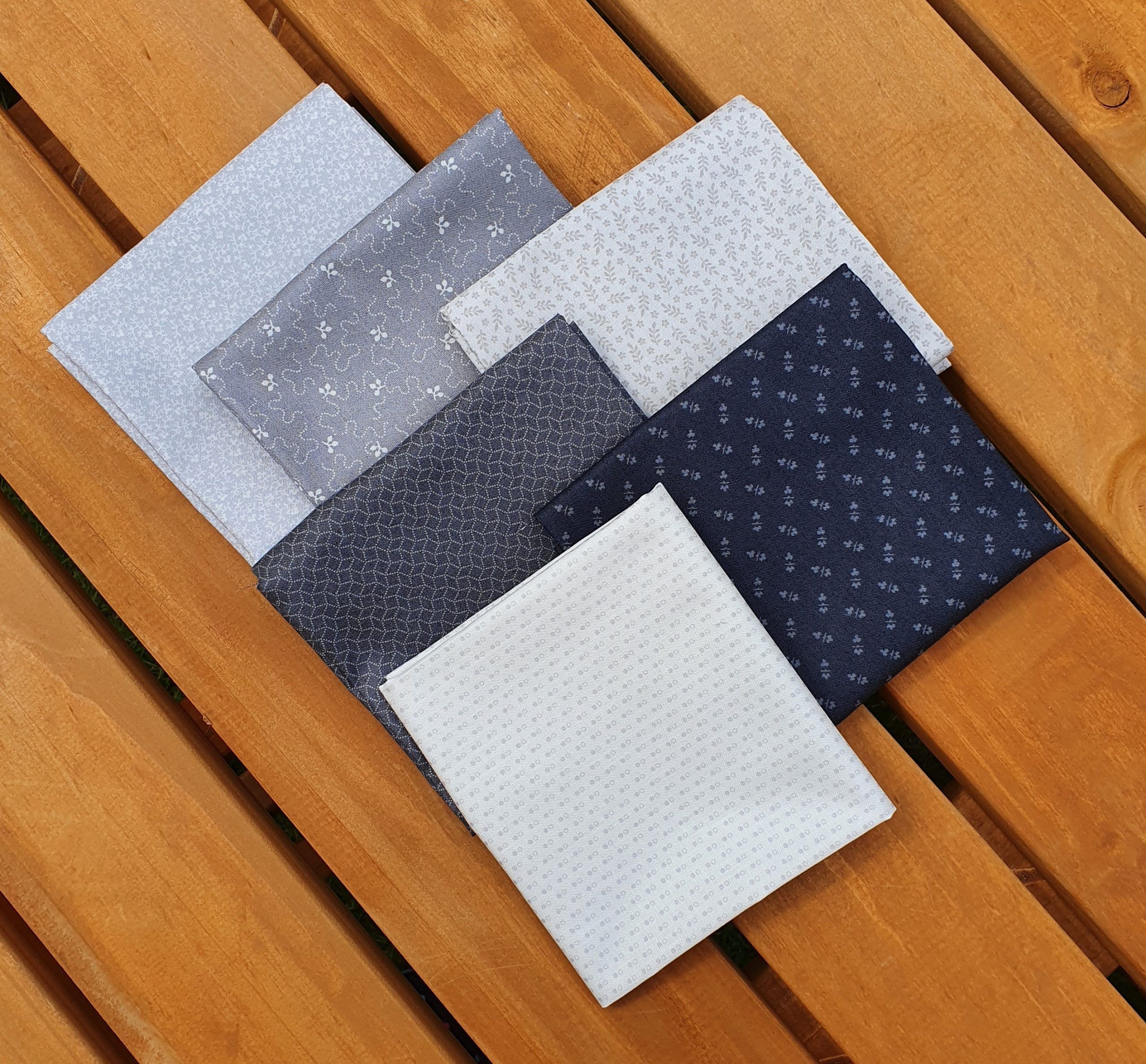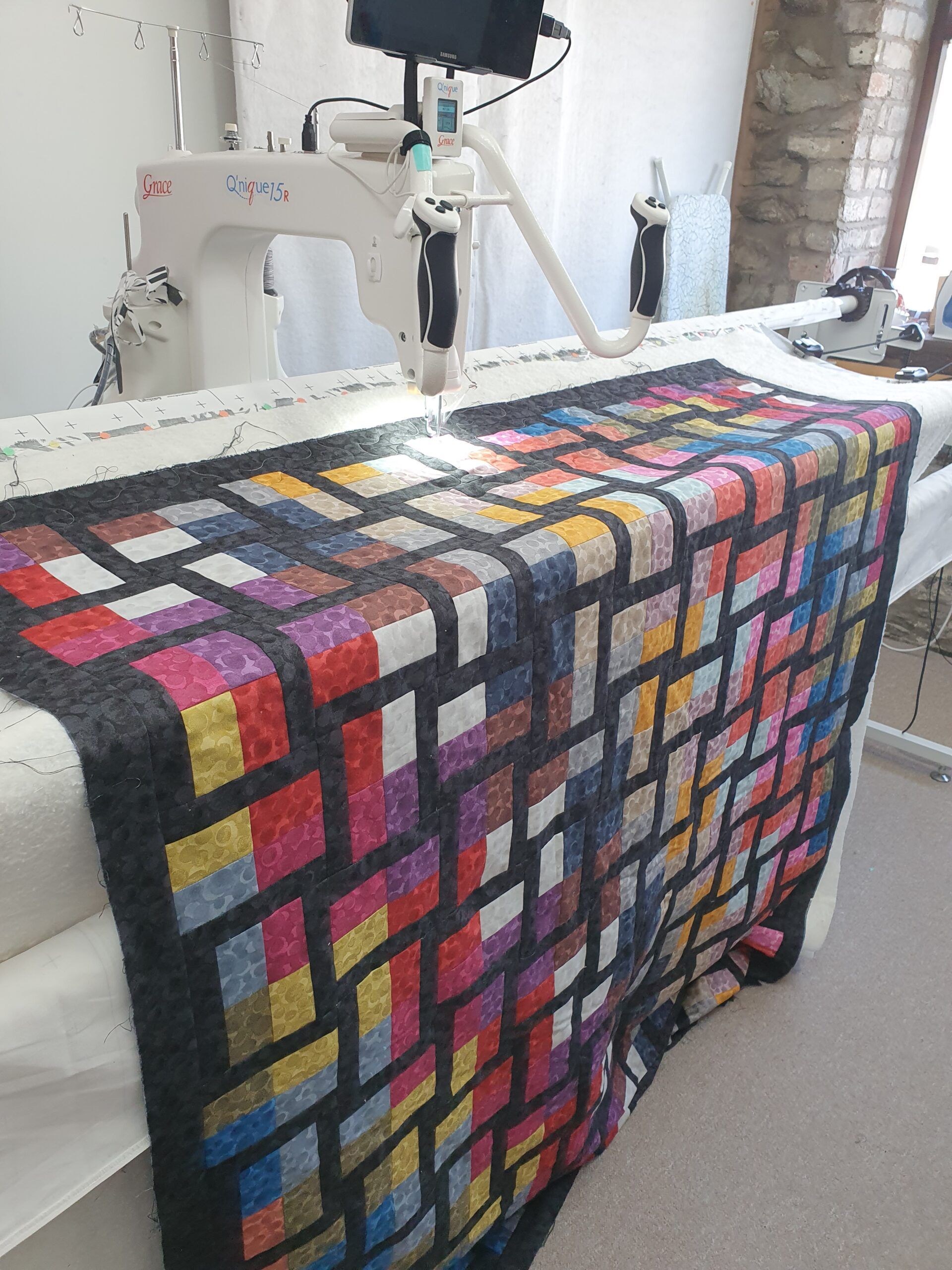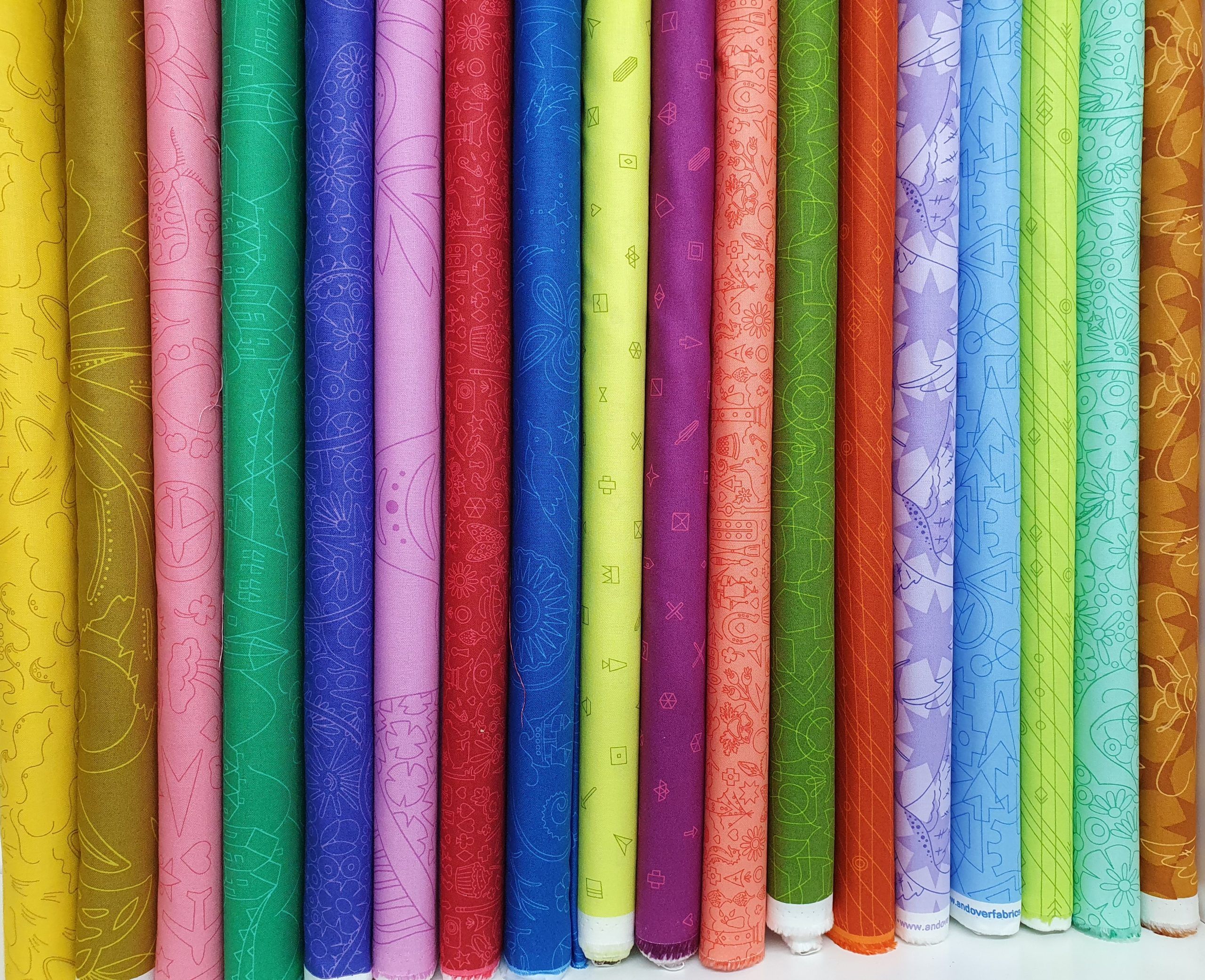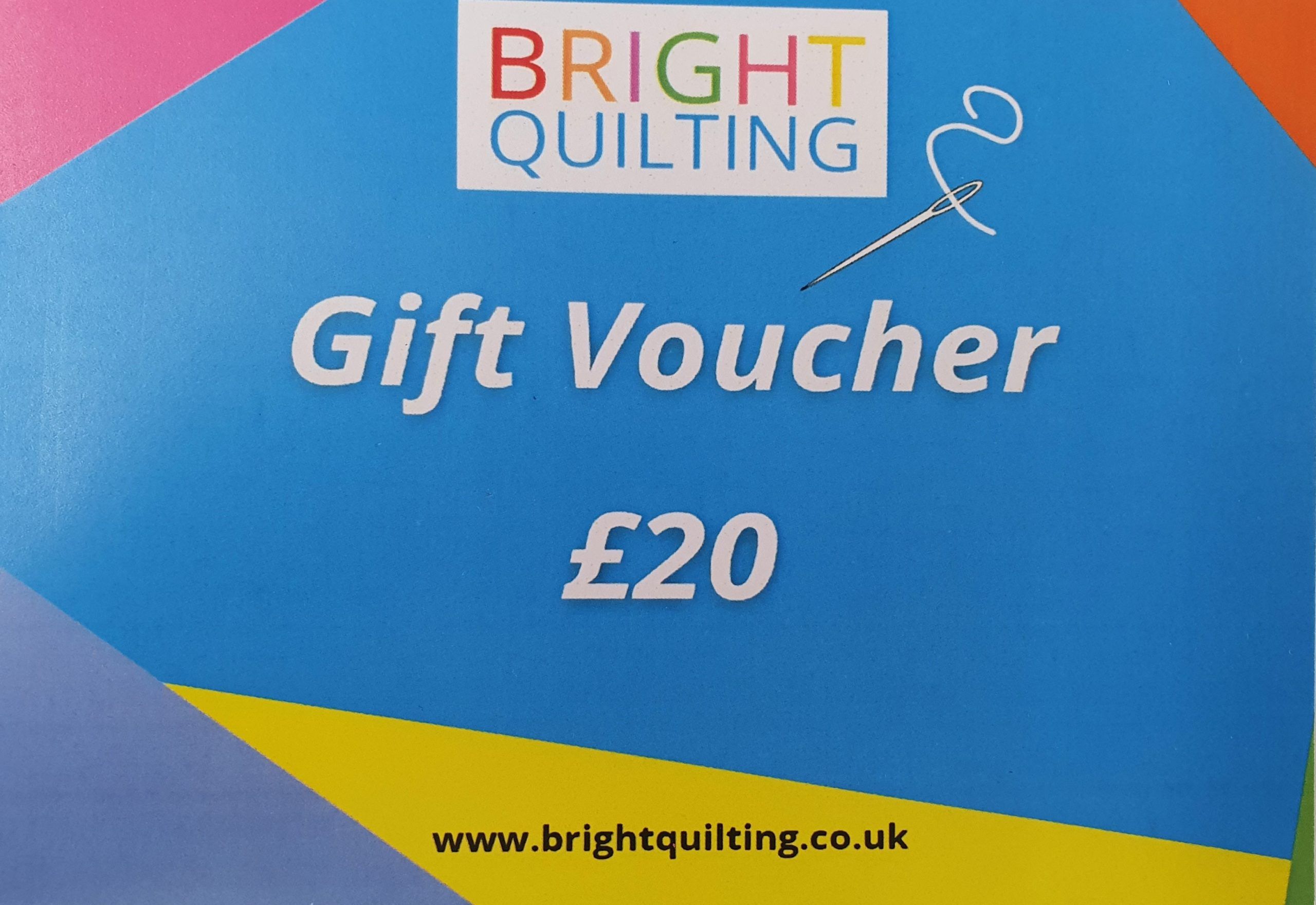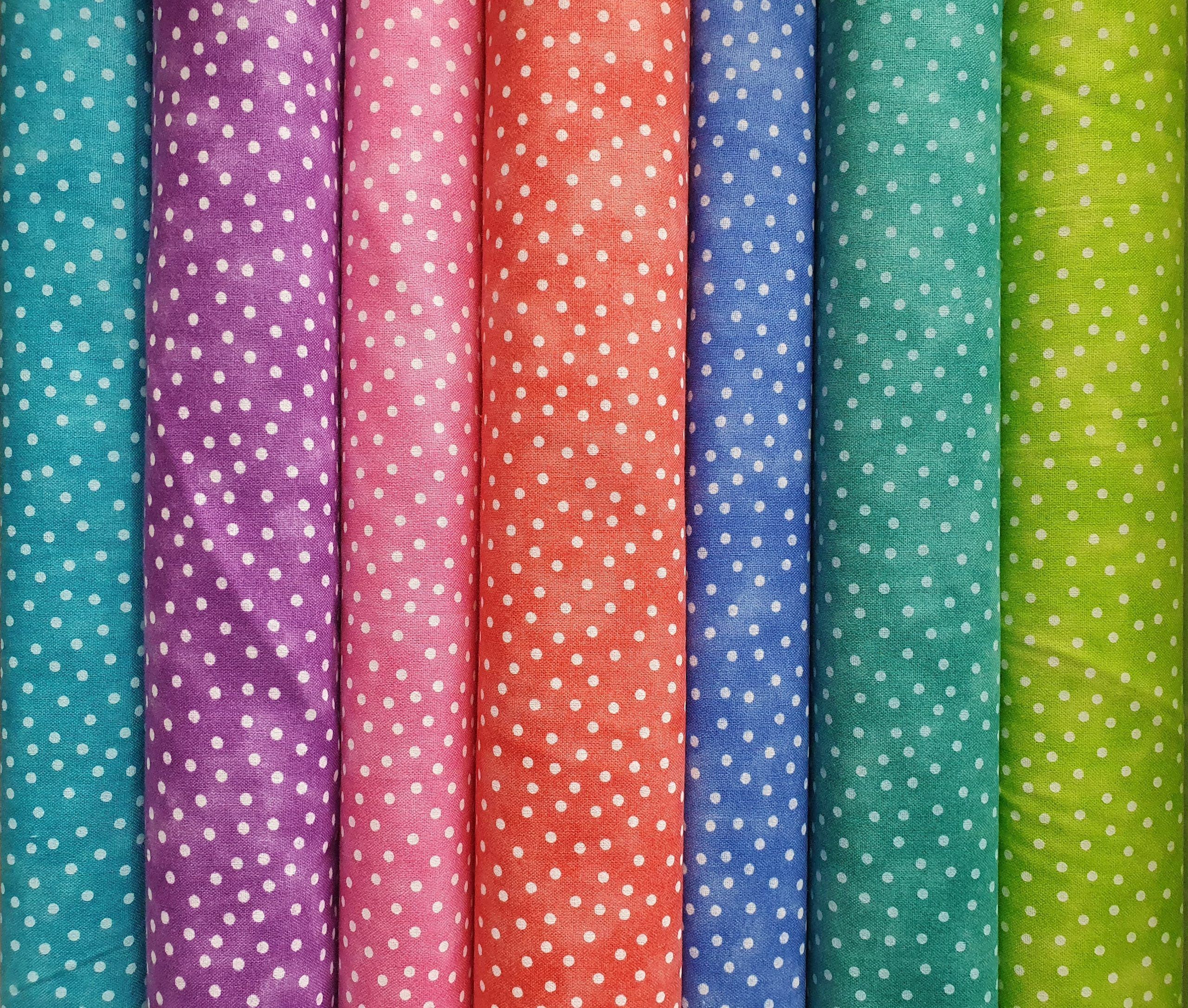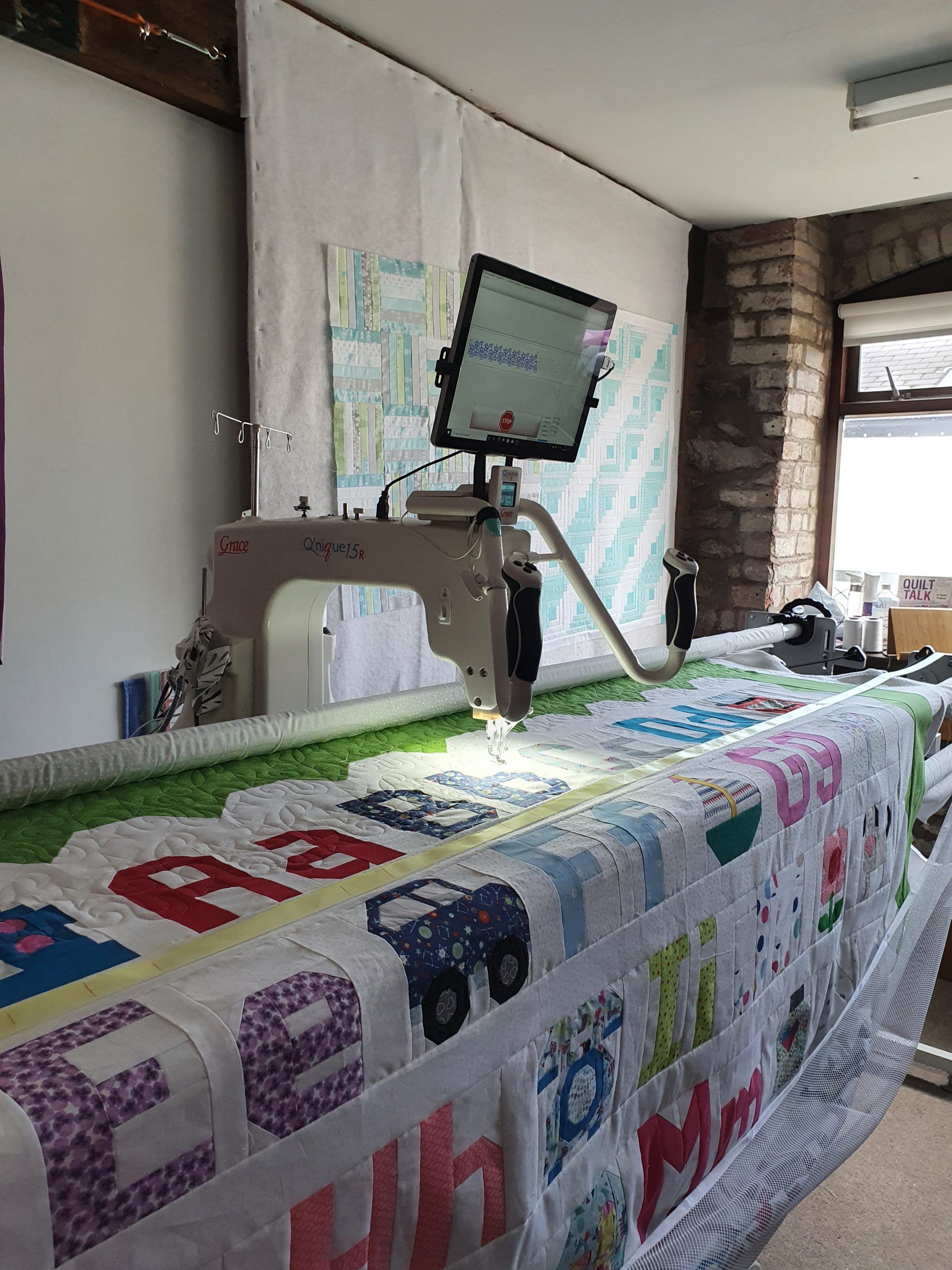 Your cart is currently empty.
Find inspiration with beautiful fabrics
Customer Testimonials
So pleased with the service I received, Carrie could not have been more helpful and went above and beyond to help me out of a problem of my own making, will definitely use this shop again Thanks again Carrie for your help Jayne - Jayne
I have just had a very positive and supported morning basting my quilt Carrie was extremely patient. Highly recommend - Ellen Griffith
Thanks Sue I am glad you had a good. Your quilt was fabulous and also big. Looking forward to you doing another quilt for your new house - Carie Mason
A huge thank you to Carie having spent the whole day with me on her amazing Long arm Quilting machine "Gracie". I had an amazing day learning an enormous amount and coming away with a beautifully quilted quilt. Thank you, I'm looking forward to next time. - Sue
Thank you Kate. Glad you enjoyed using the longarm. It is not as difficult as you think it is going to be Carie - Carie Mason
About Us
We are Bright Quilting and we are mainly an online retailer. We have recently opened a shop on our premises, opening times are Saturdays 10am to 4pm. I can also open at other times by appointment. Please call on 07968104911
We specialise in modern, bright good quality fabrics.
We are building our range of fabric from Lewis and Irene, Makower and others. We have a growing range of Makower Spectrum Solids and other blenders.
Look at our Workshops and Classes page as the selection of classes is growing steadily and regularly adding more.