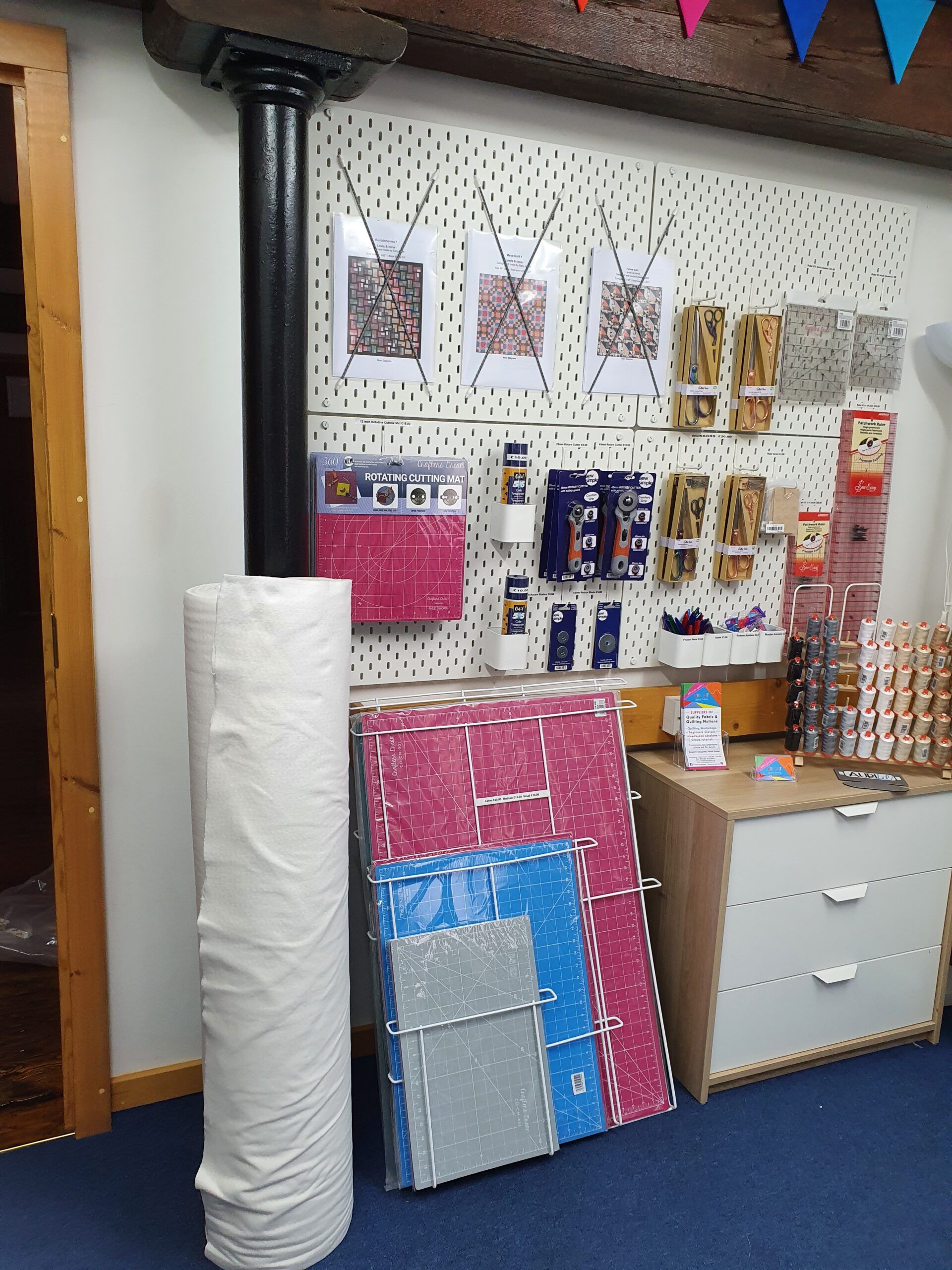 Hello everyone it has been a while since I wrote my blog but life has not be normal lately has it.
We are still here in our workshop and small shop in Llangollen. We have coped very well with the challenges this small business has through at us but we have been positive. Our shop is ready and I have decided that we will not have the shop open to callers but we will be running an appointment based system. Therefore if you wish to come to the shop you will be most welcome, just phone, message, Facebook or Instagram and I will arrange a convenient time. All I ask is that if you can bring a mask with you especially while we still have 2m social distancing.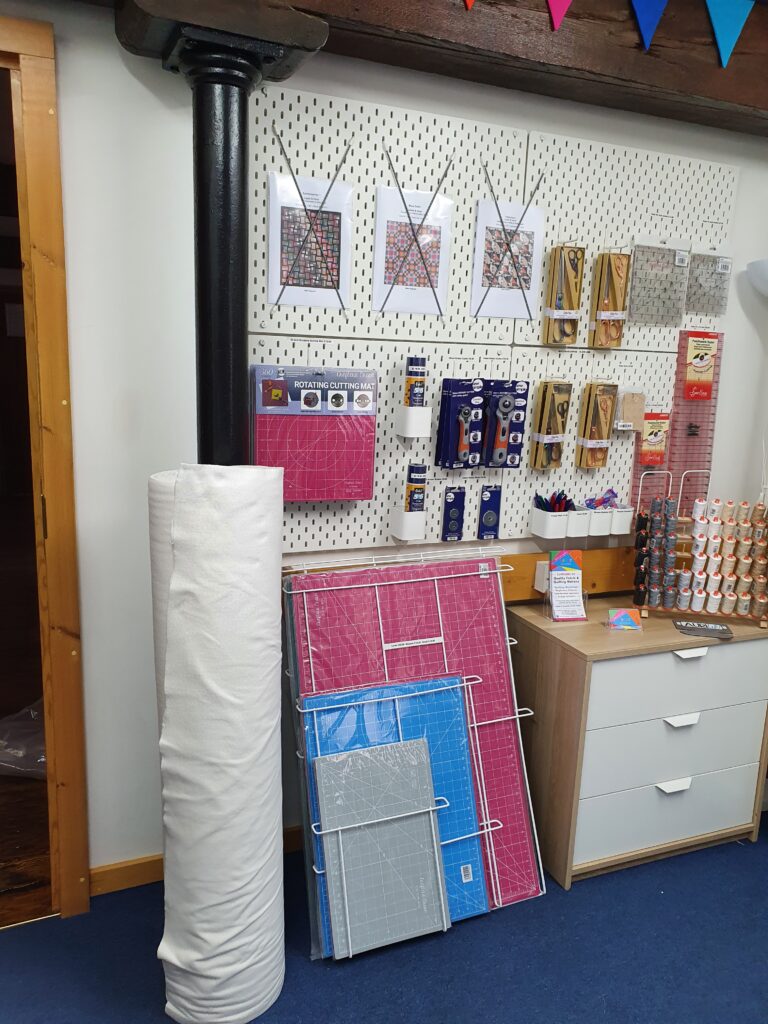 At I first I had no motivation to sew and I lost my Sewjo for a while but I have been busy sewing, initially I was making uniform washbags for the healthcare staff and then I moved on to making face coverings. But at long last my real sewjo is back and I have been working on some lovely quilts.
One project is working with Harriet Gibson from South Wales who has started he small business called Cwilt Designs. She designs patterns and makes one of a kind commission pieces. I have tested her latest pattern called Cwilt Diemwnt which she plans to launch at the beginning of July.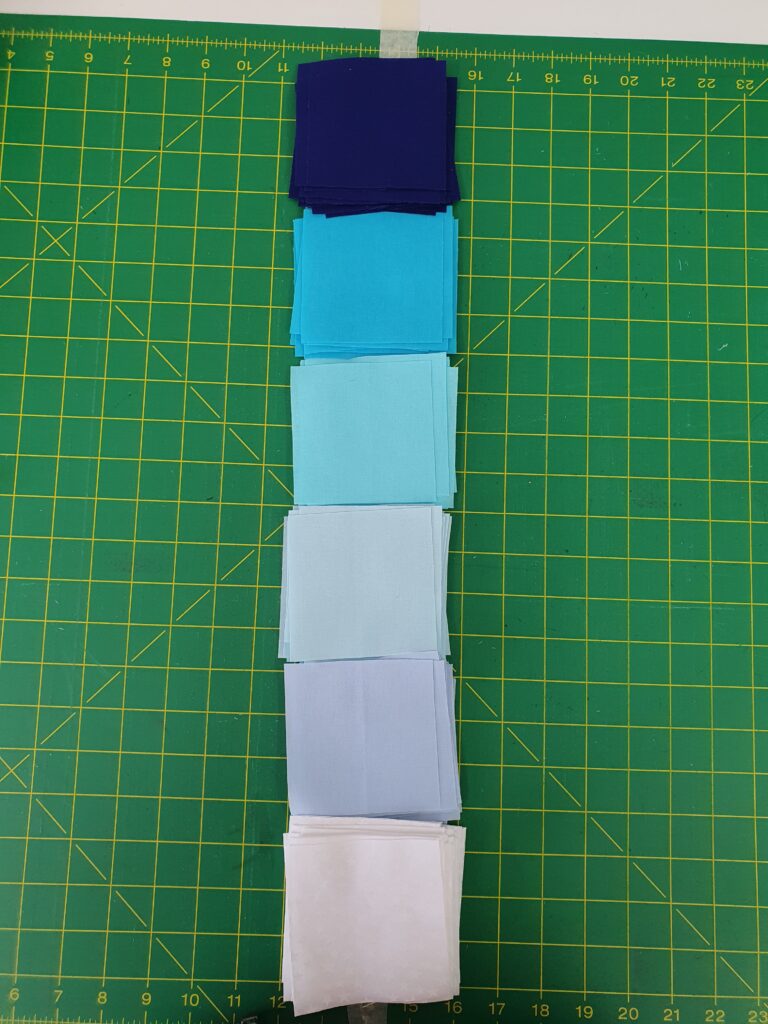 I am at present quilting one of the bumbleberries quilts that I pieced before lockdown. We are also working in an email list and social media advertising. Don't forget if you are a member of the Quilters Guild you can get a 10% discounts if you produce your membership card.
Come and see me in Llangollen